Step 1
Register with CDS Vic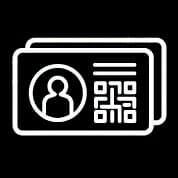 You can obtain your Donation Partner ID by completing our registration form. You will require a valid ABN. If you are not registered with an ABN, you may need to provide a statutory declaration.
Sign up as a donation partner
Step 2
Activate your ID with a Zone Operator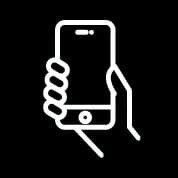 Zone Operators manage refund payments, so you will need to activate your Donation Partner ID with your local Zone Operator. State-wide organisations may wish to activate with all three Zone Operators. We will provide you with information and links to make this easy.
Step 3
Share with your supporters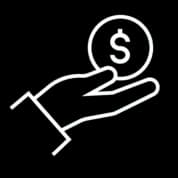 At the refund point, your supporters will be able to choose to donate their refund to your organisation through a Zone Operator app, or by using your unique barcode/Donation Partner ID.
Search FAQs